https://youtu.be/Rm8ojT0u-c0
https://youtu.be/BEODJfIFQMc
https://youtu.be/Q4tHDmHawl8
https://youtu.be/p-pH2ahd_6M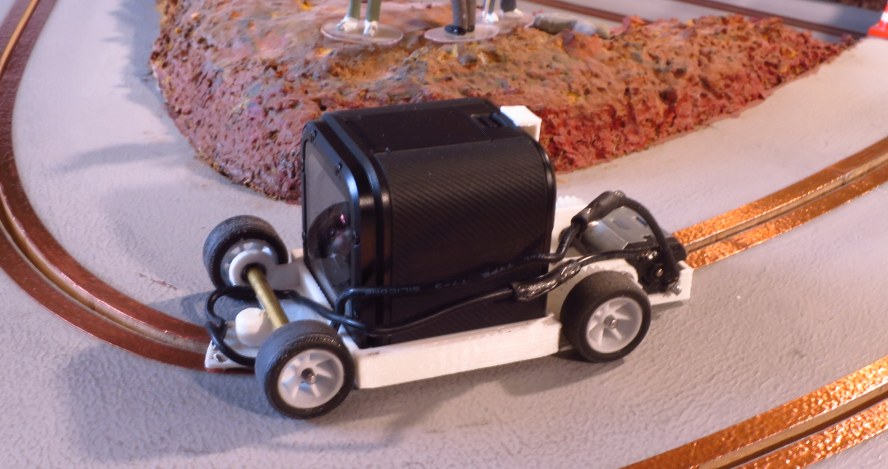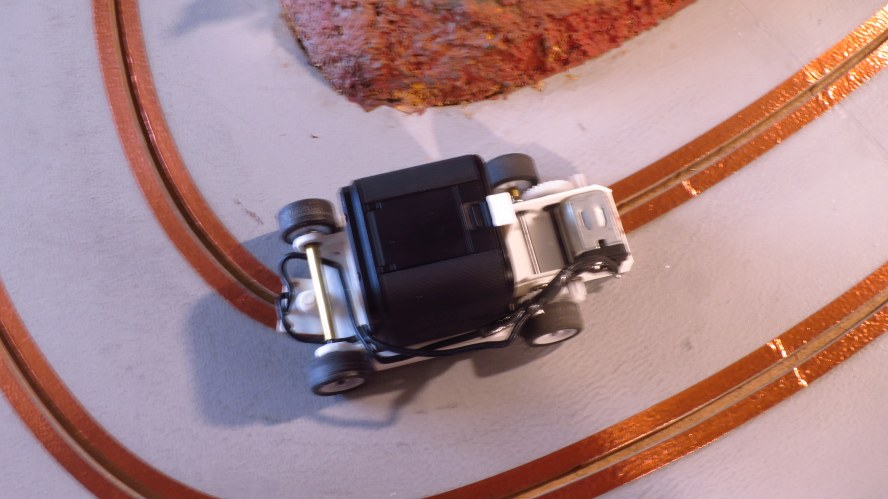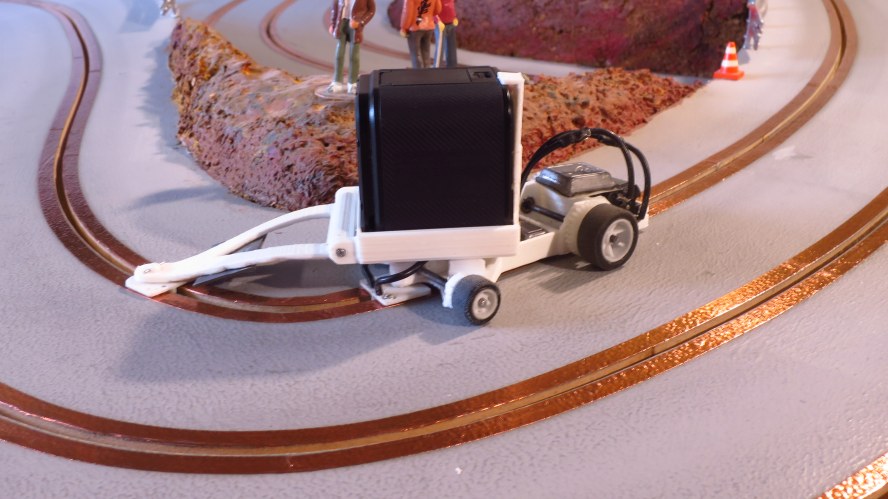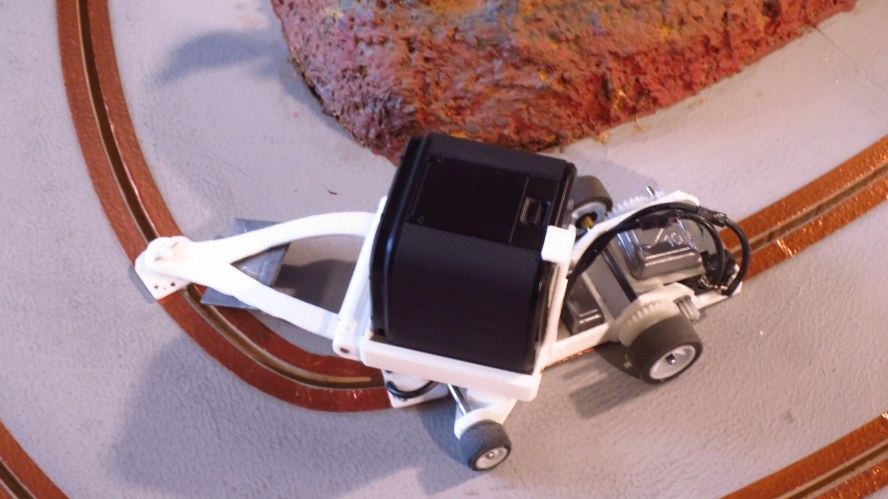 my question: 
does anyone else but me see the difference between the 2 chassis variants?
personally i like the view of the steering chassis. 
the intention is to simulate the effect the driver does in every car and bike - take a look into the corner before actually entering the corner ...
it the height difference obvious in the videos?