Hello ladies and gentlemen,
I have this lot for sale. There are two types. One is the Ford GT40 style where the original was two vertical halves. The other is from a Lotus 40 perhaps?
Price is 20.00GBP plus shipping
There are four of this one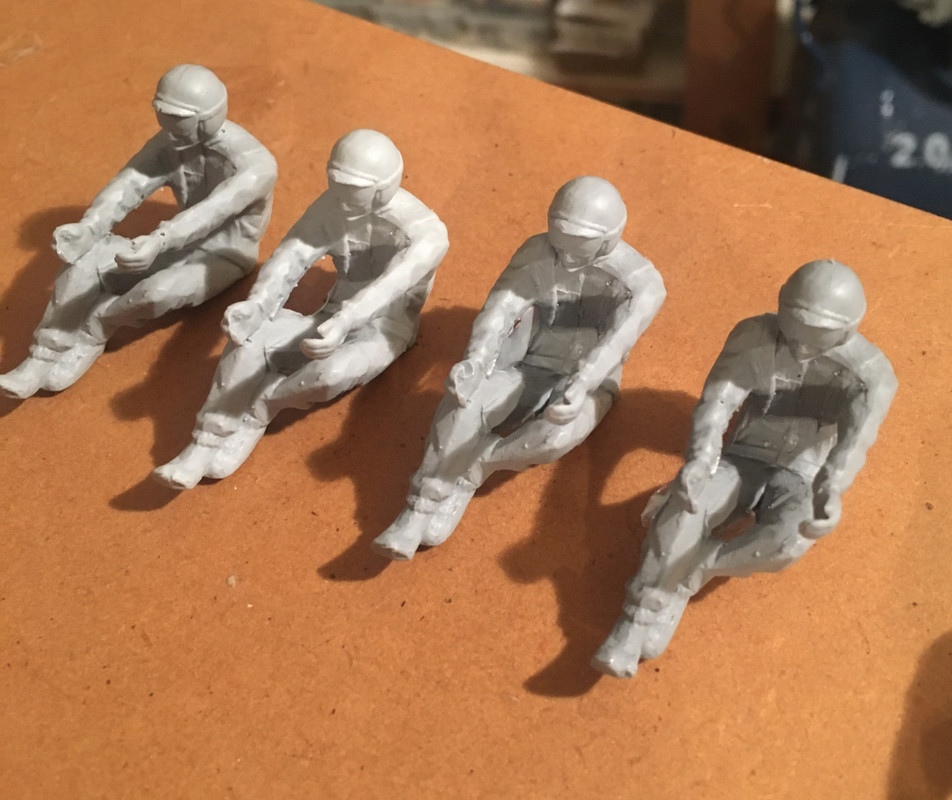 and six of this one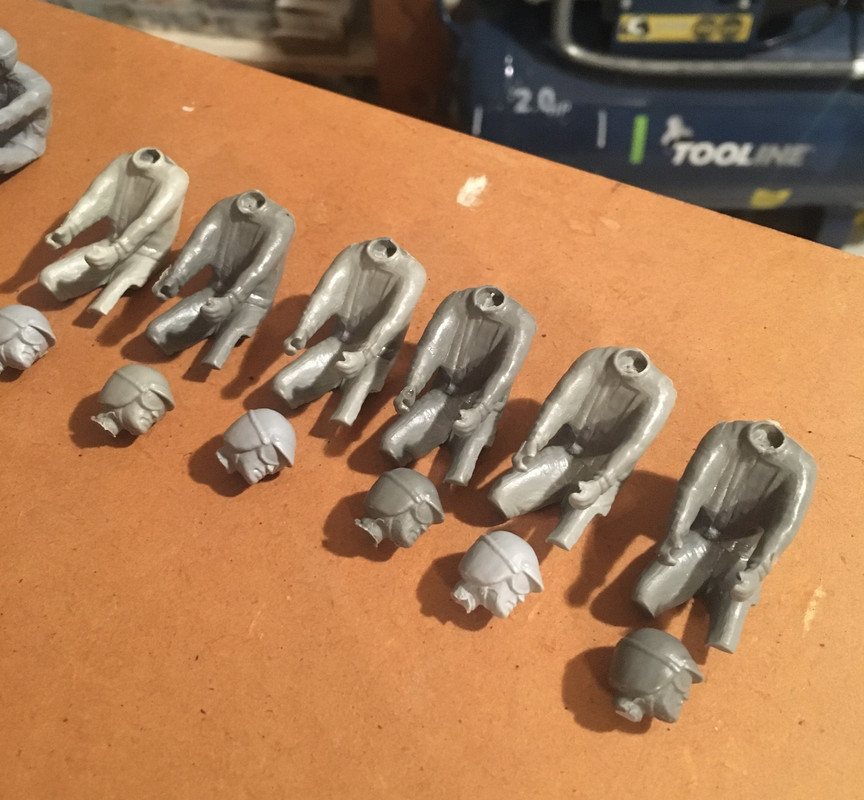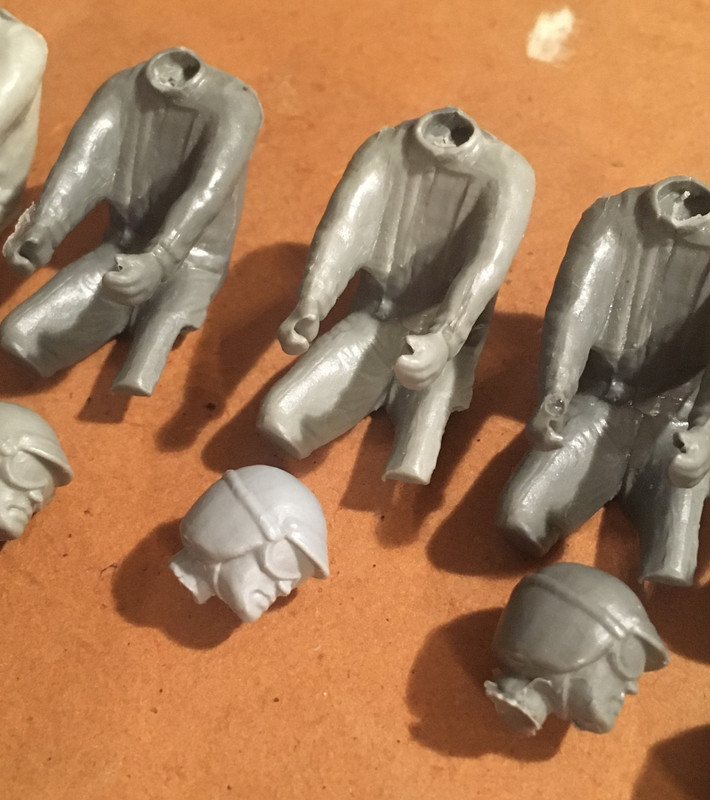 These were repopped with the original hollow out in the back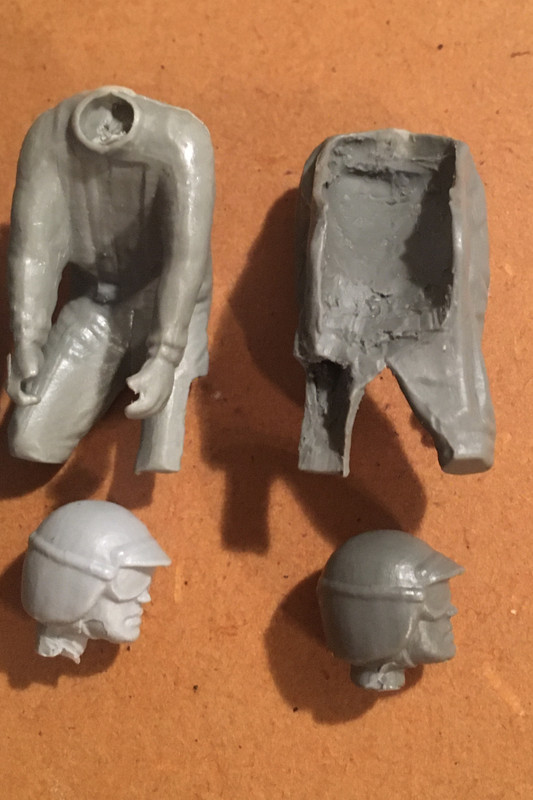 You might see that fault on the drivers head lower right cheek....that has been corrected with a remould of the head and clean casts will be provided.